Wall 2-26-2018
---
tigermidge

-

28/6/18 at 11:32

Bill, Steve and Mark headed to the LB wall at 6:30 AM.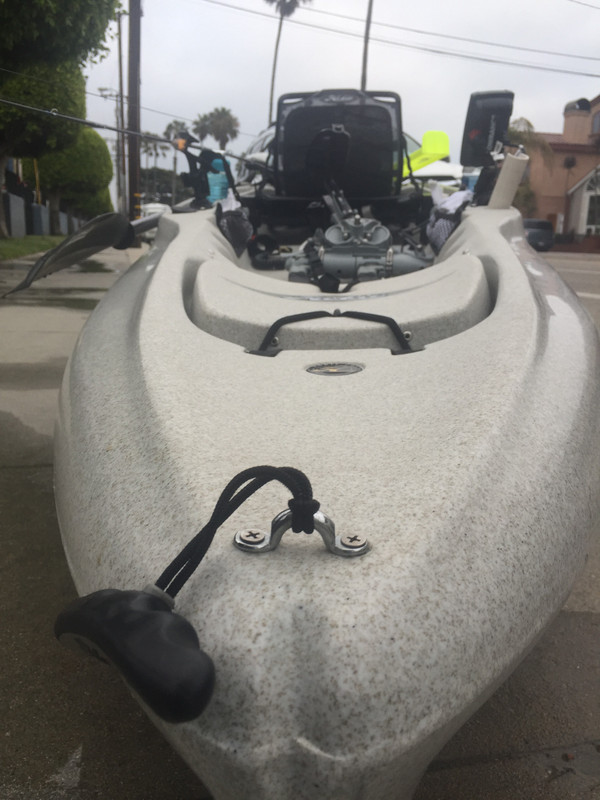 After a 35 min kick out to the wall the fish started to show up.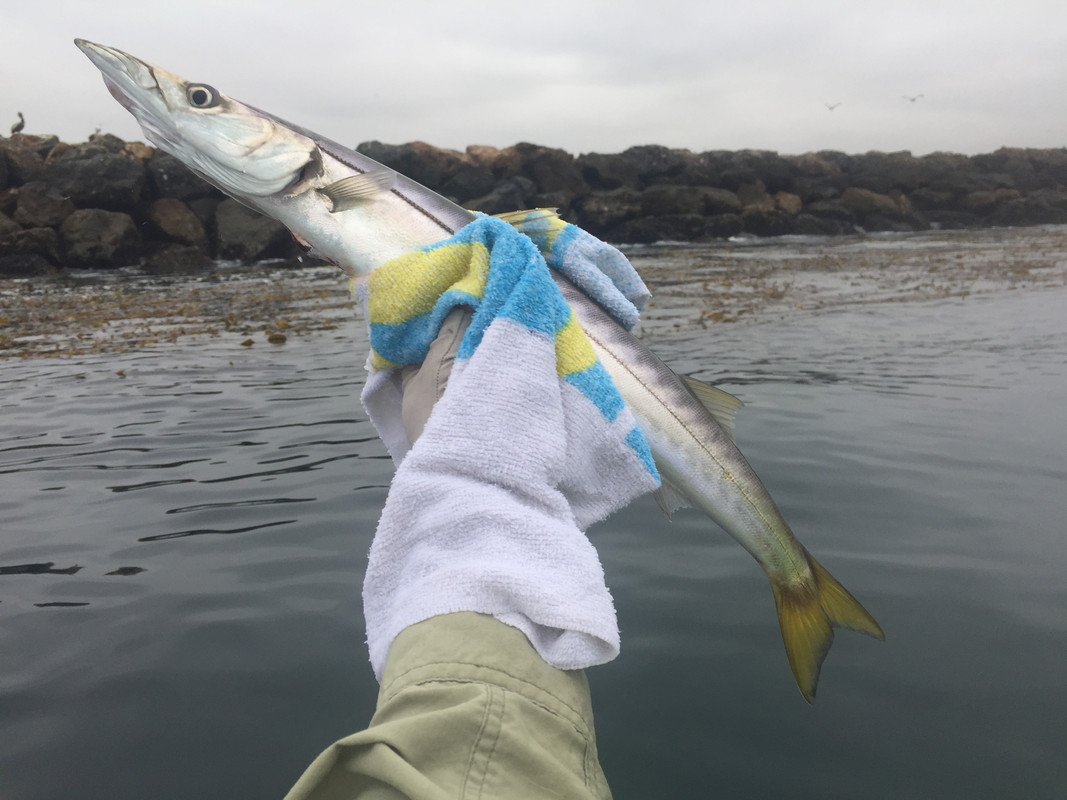 I had 2 barracuda to start one went 20 inches.
And a nice 15 inch Calico after that.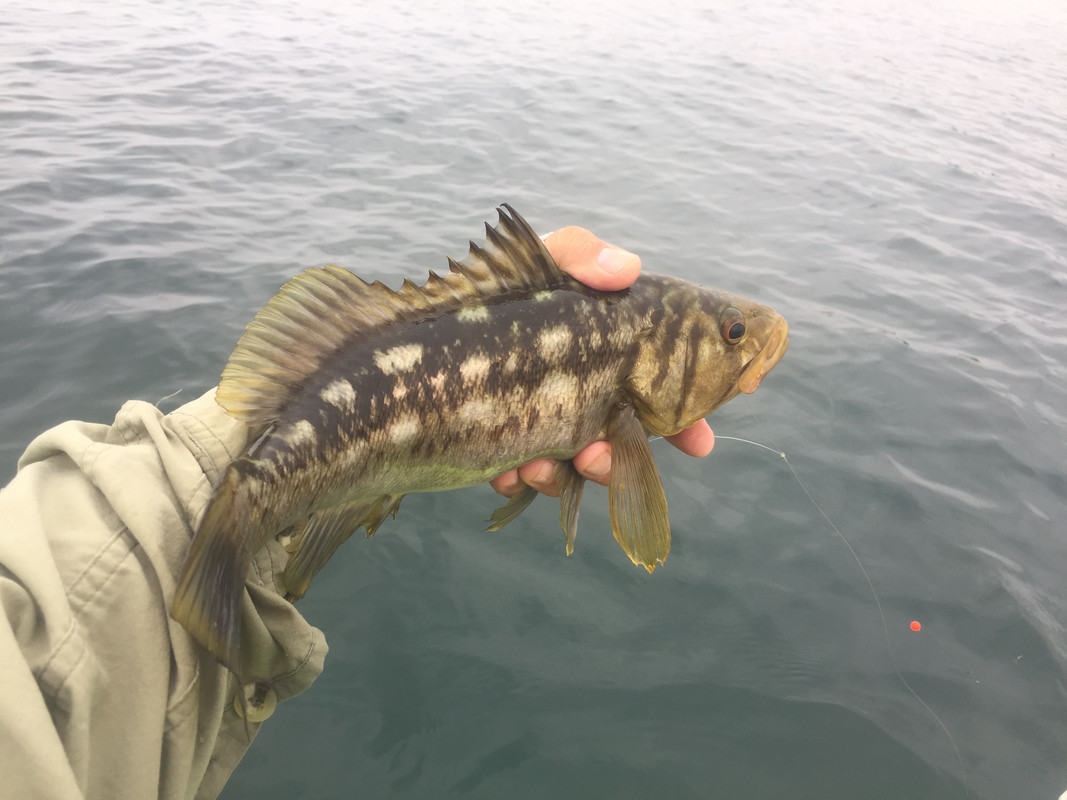 Steve had a really nice Sandy double.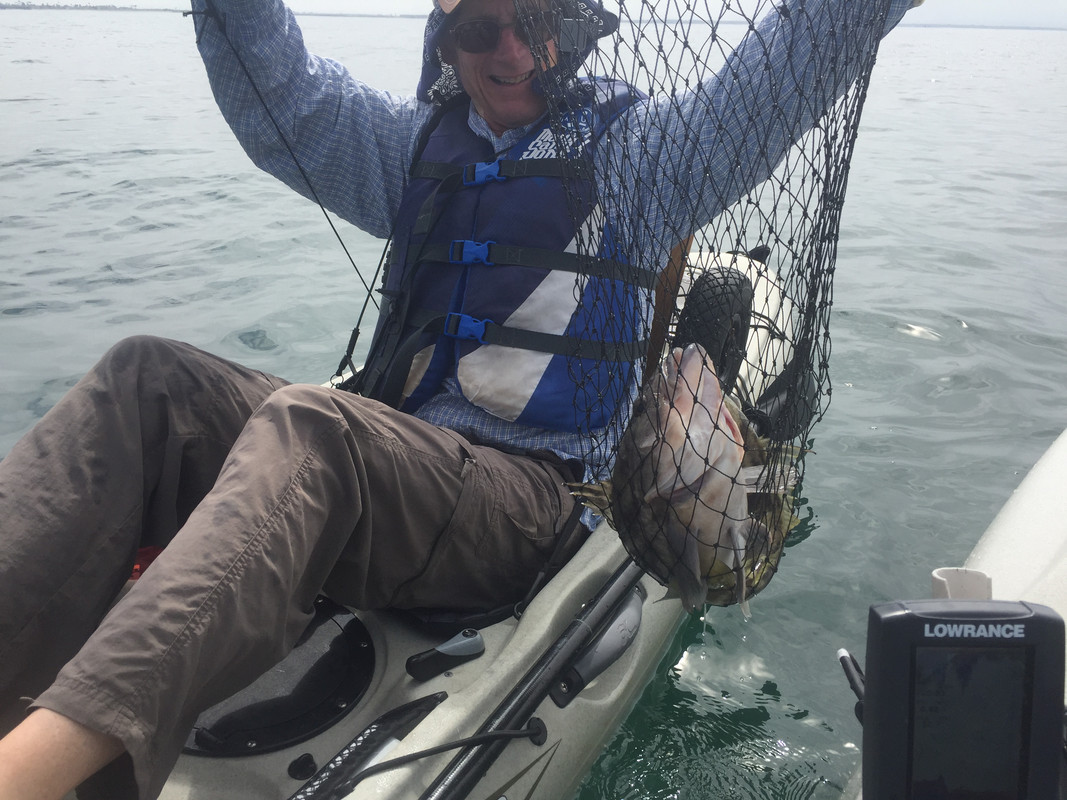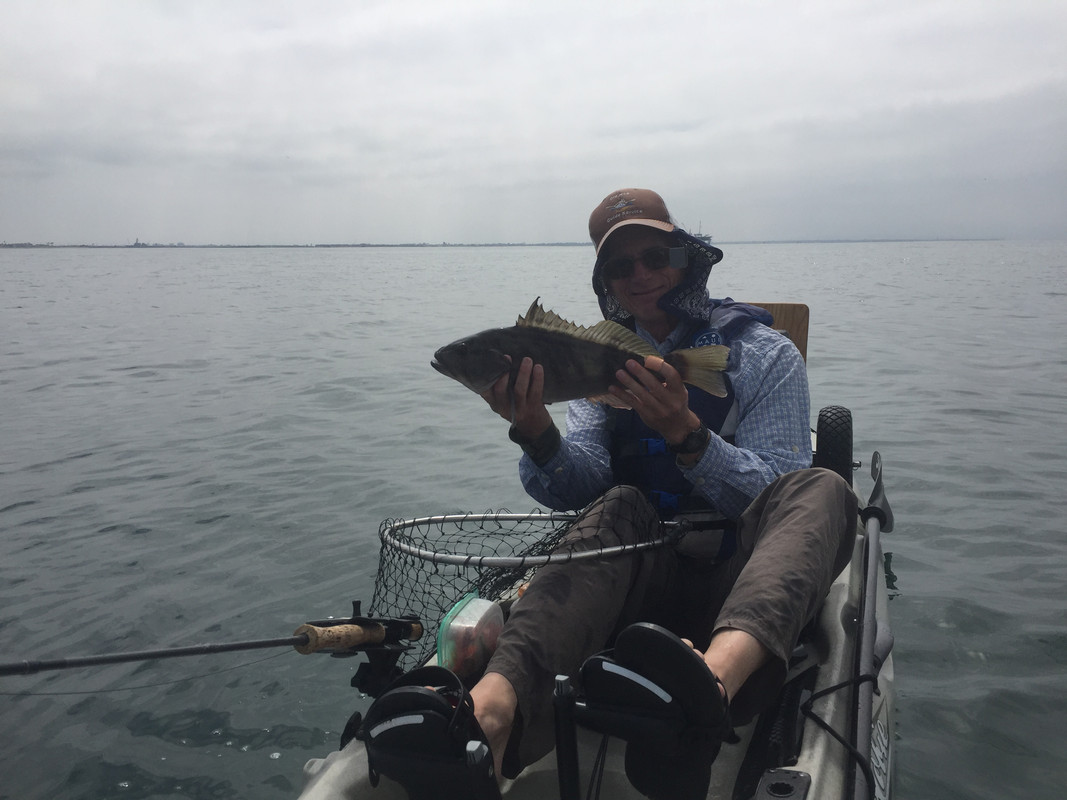 The bit was consistent all morning.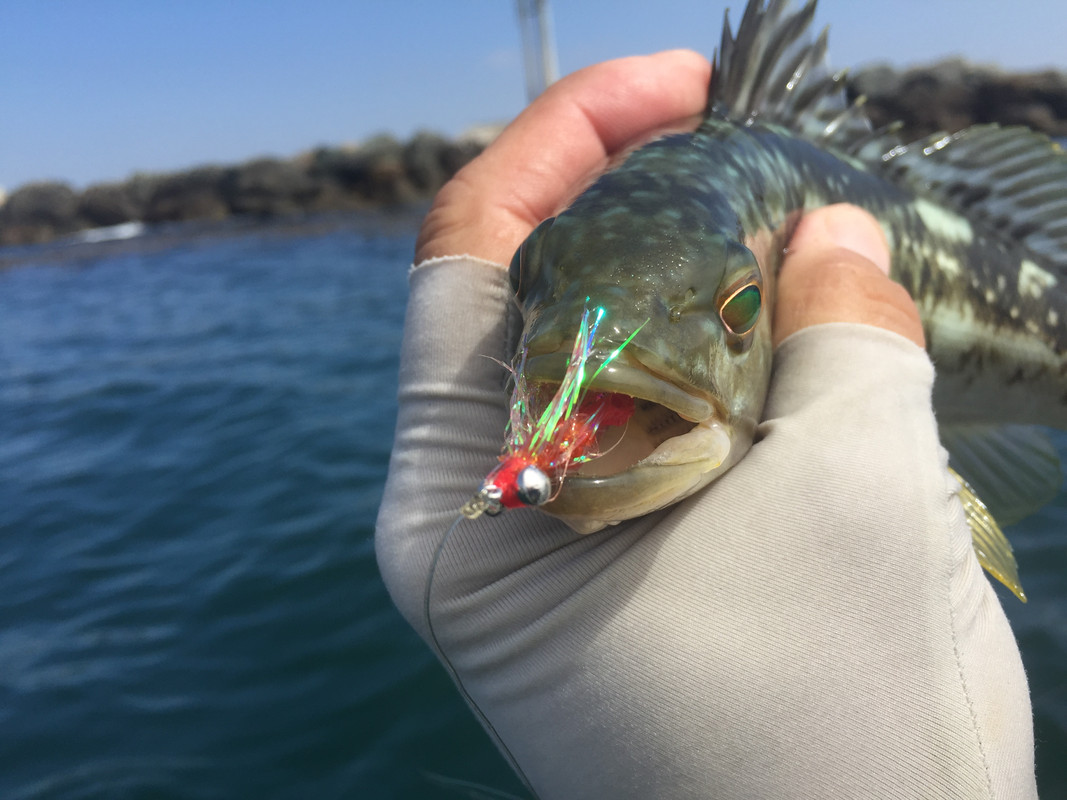 Last nice fish.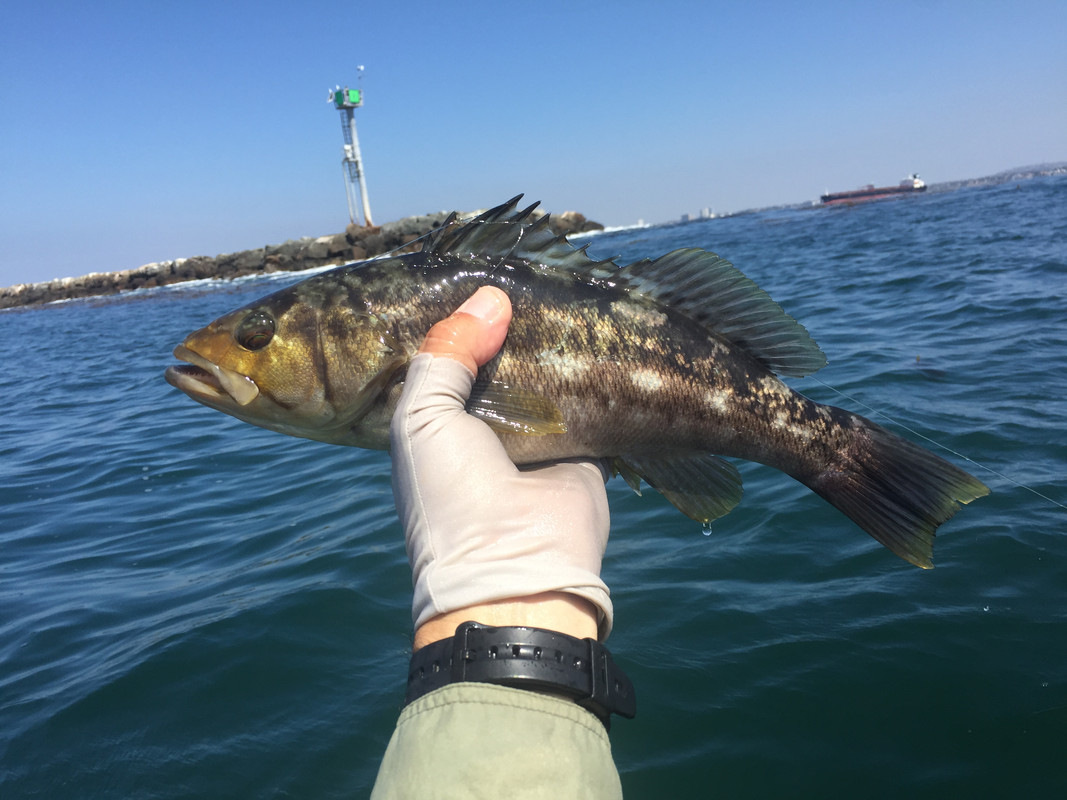 Totals 2 Barracuda, 2 Macs, 20 Calicos.
water temp 67.5
A great morning to be kayak fishing.
Headed in at 11..

Mark
---
x-flies

-

28/6/18 at 12:41

Those are beauties.
---