I've been fishing some lately. Fishing.



Last Monday my buddy and I yakked Newport Coast Guard station for several hours with only two small spotties boated between us. Got a little high-water mac action too, but none landed.

Wednesday my neighbor and I fished Eldorado Park, the biggest lake. I never got a strike. He had one bass come up and grab a frog pattern near the shore, but it took him around some reeds and broke him off. The gear guys throwing plastics were nailing the bass, though, casting parallel to shore and getting them pretty shallow. One pair we talked to had 8 bass between them.

Today my yakking buddy and I hit Alamitos Bay and launched in the rain. Three and a half hours produced one strike between us, a spottie that I hooked and boated. Some kids from shore using ghost shrimp were catching potato chip halibut every cast, and one guy throwing scented plastics from shore was catching nice-size spotties.

So, still struggling this year to find fish that will hit my flies.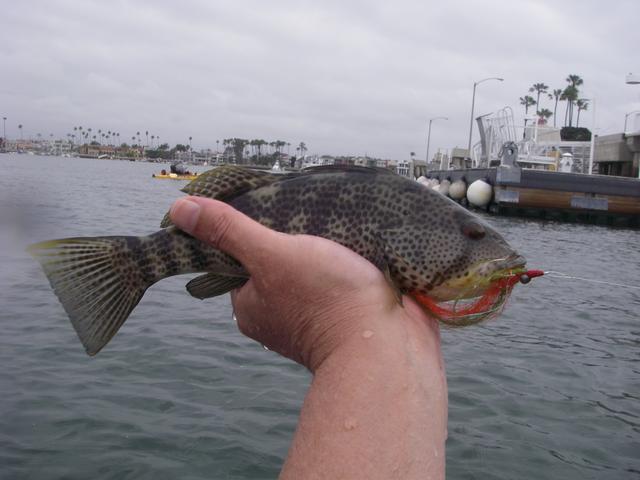 ...and Peter said, "I am going fishing." John 21:3

- Andrew K