Huntington Harbor 06/01



Ahh, sunshine! So we didn't get spring this year -- at least summer appears to be on schedule. Really enjoyed floating around the HH for 4 hours this morning under perfect incoming tide conditions, even if I didn't land a lot of fish, and even though they have a crane barge and tugboat blocking the mud-launch side of Seabridge Park. With calm winds the drifts were very manageable for this paddle-yakker.

There were enough strikes to keep it fun. I was looking for Don's two fish from yesterday, and, by Joe, I think I got them. My nice halibut didn't make it to the boat, either – but my big spottie did. It was one of my better bass caught, and a heck of a 6-weight battle. I used a brown/root beer crazy dad and olive/orange clouser today. The bigger ones were biting for me near the close end of the now-invisible buoy line.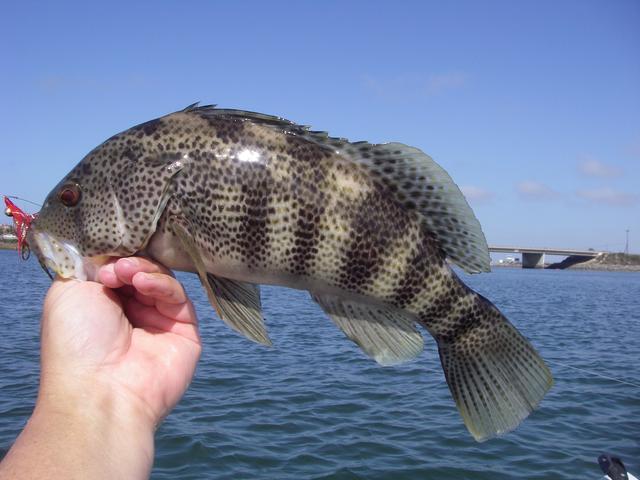 ...and Peter said, "I am going fishing." John 21:3

- Andrew K