HH Needlefish Cove 7/24



I decided to spend an entire fishing session in a single boat-dock cove at Huntington Harbor this morning. Hardly needed a yak as it is easily tubable from my mud-launch side of Seabridge Park. It was supposed to be a short session, but, you know. The needlefish were active on the surface and the bass/croaker bite was decent until the high tide reversed; then it shut down.

I had to discover the right croaker depth which was the same as for the needlefish: zero. Start stripping as soon as the fly hits the drink. Cool topwater action. I actually managed to hook several needlefish – though the only one I landed was snagged, so maybe they all were.

Somehow my best pics of the morning all feature a liberace clouser x-flies Don gave me. Got pretty chewed up by the time the sandie grabbed it.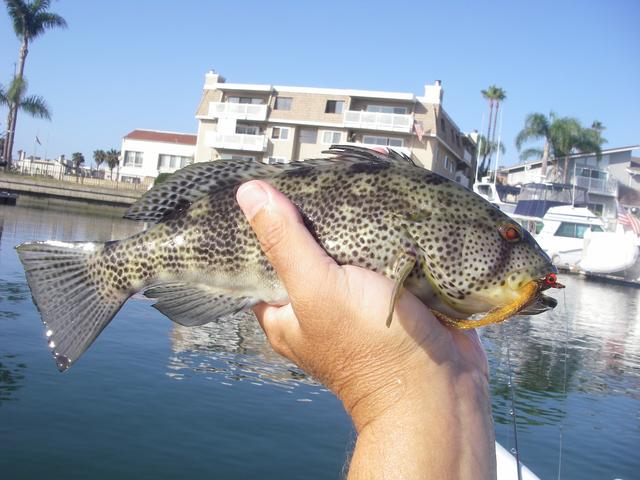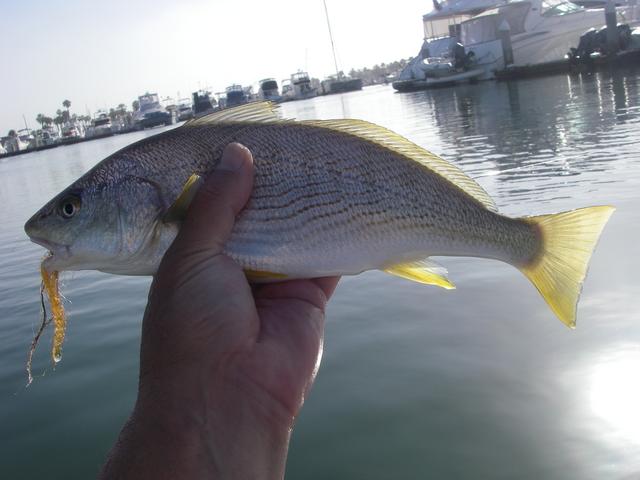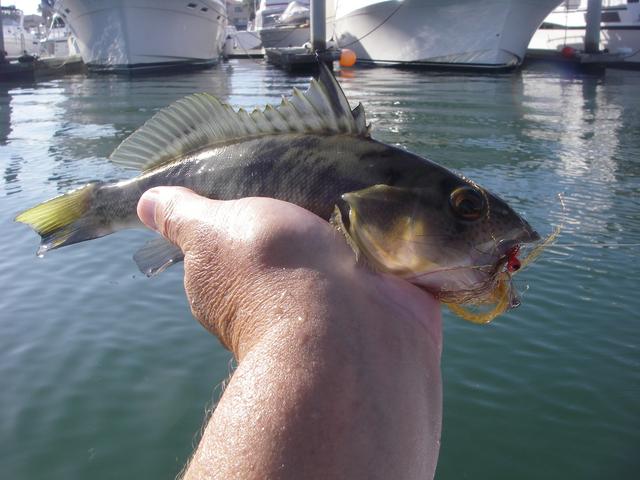 ...and Peter said, "I am going fishing." John 21:3

- Andrew K